Stage 7 - Evaluation
An often neglected, but essential element of waterfront development is evaluating whether or not the development has achieved its vision, leading to important insights into the next project idea. See our consulting services for more information.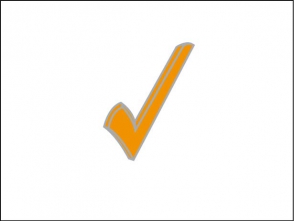 Satisfaction of Vision and Objectives

Has the project achieved its vision and satisfied its objectives, and targets?
What can be done over the course of the development's maintenance schedule to continue to meet these objectives?
What can be learned for future waterfront developments?
Where, if any, were compromises to the project's vision and objectives made?
And for what reasons?

Budget Evaluation

What are the goals of the project over its life-cycle?
What short, medium, and long-term maintenance and evaluation is required?

Short, Medium, and Long Term Goals

Has the waterfront development stayed on budget?
What areas of the project were the best value over the course of the waterfront development, in terms of satisfying the project's vision and objectives?

Further Opportunities
What further opportunities are presented by the realisation of this project?

Download the PDF