Two faces of the water sports industry: cold and hot markets
As water sports' popularity slowly declines in Europe, the market is heating up in some unexpected places like Namibia and China. Waterfronts NL offers solutions to both of these opposing problems.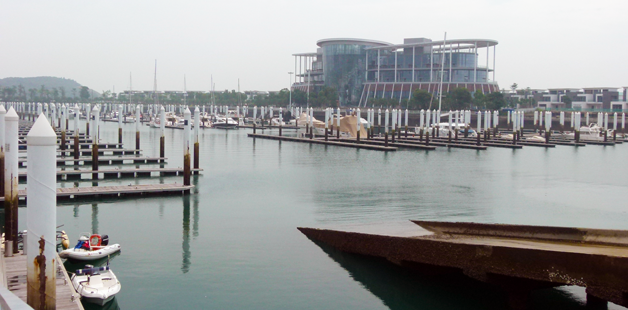 The water sports industry – including yachting, surfing and other water-based recreational activities – has seen a dramatic change over the last five years across the world.
In colder climates, countries with strong nautical histories such as The Netherlands and the UK are experiencing drops in the number of boats on the water. This trend can partially be explained by the financial downturn, but the declining cost of air travel and the draw of sun destinations has also had a strong and enduring impact.
Warmer countries, however seem to be bucking this trend with water sports on the rise. While growth has been slower than expected in China, it has still risen sharply compared to the rest of the world, and recreational marinas are being planned in unexpected places like Namibia and Mozambique.
An aging population & fleet
In Europe, fewer and fewer people are taking up yachting, and those already owning a yacht are slowly leaving the sport due to disabilities and aging. The size of the yachting market in many countries in Europe is threatened, and fewer boats are being built to replace the aging boat stock.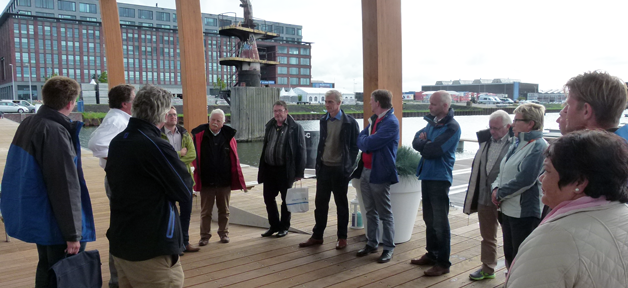 The water sports industry in Europe has especially failed at attracting young people. Young people see yachting as a "slow" activity, preferring party destinations over peaceful boat trips. To change its image the industry will need to get creative and re-imagine what it has to deliver.
To help guide the industry's renaissance, Waterfronts NL has delivered a strategy for the Yacht Valley Partners to adapt to these changes. The strategy explores current market trends for the travel industry, and applies these to the water sports industry. The strategy includes specific building blocks which companies can tailor to their local circumstances, and provides a SWOT analysis of how five specific locations in northwest Europe and the UK could apply these learnings.
A youthful population
In new markets such as Namibia and China, a growing middle class has expendable income and no longer sees water as only for fishing and freight. Waterfronts NL has been more and more active in Africa and Asia, where recreational water sports are becoming increasingly popular. This year Waterfronts NL partners are working on a new waterfront and marina development in Walvis Bay, Namibia and a yachting industry development plan for Xiamen in China.
Waterfronts NL's integrated and cooperative approach can deliver creative solutions across all sorts of yachting industry needs – whether you have a mature or emerging market.