Quick scan assessment
Is my project financially and technically feasible? What are the potential show stoppers in my project? What next steps should I take?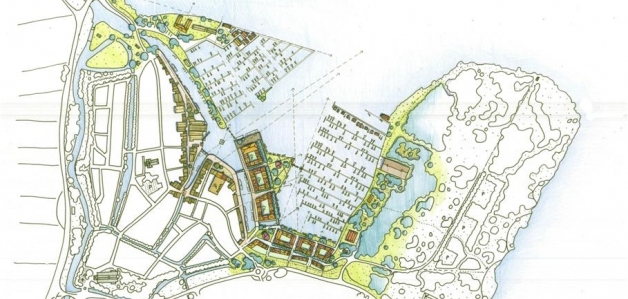 Be strategic
Before you are ready to make heavy investments in your waterfront, marina or yachting industry development project, it's best to first examine it at a strategic level for a fraction of the cost.
A quick scan assessment provides strategic advice by our waterfront experts for your business case, approach, analysis and design, and identifies key opportunities and risks.
Our approach delivers
We work from a water-to-land and land-to-water approach that delivers:
• SWOT analysis
• Preliminary business case
• Operational model
• Preliminary development figures
• Potential show stoppers / big issues
• Action plan with quick wins
• Concept plan
• Next steps
• Final presentation / delivery of PowerPoint report
Quick Scan Example: Monnickendam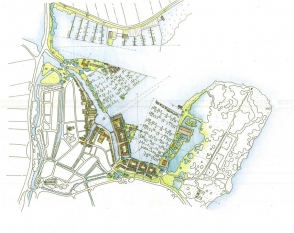 Monnickendam is a quaint, traditional Dutch town 15 km north of Amsterdam situated on the Markermeer – part of the former inland sea. More

Quick Scan Example: Yacht Valley Strategic Vision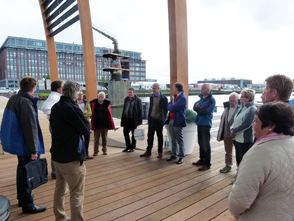 A strategy for the overall transformation of the water sports industry in the area, and also specific plans for the redevelopment of five waterfronts. More