Xiamen Yachting Industry Development Plan
Xiamen is a coastal city of Fujian Province, located on the southeast coast of China. The city has a lot to boast about – it is highly ranked among top ports in China (and in the world) and was voted China`s cleanest city. Due to its strategic location, stunning coastline with islands, beaches and waterfront developments, Xiamen has its own distinctive development advantages to become an important regional yachting hub in the Fujian coastal area between Hong Kong and Shanghai.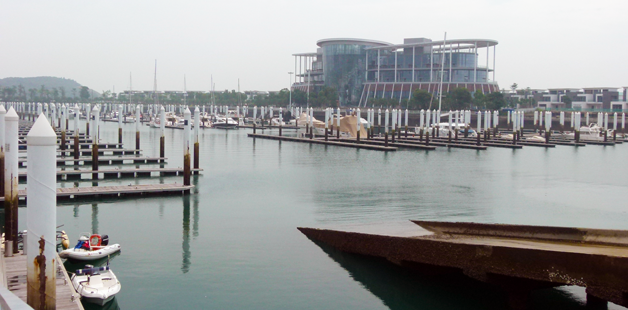 This year Waterfronts NL partners Royal HaskoningDHV and WA Yachting Consultants were asked to create a Yachting Industry Development Plan for the optimisation of the yachting industry, distribution of yachting, and development of a yachting network and marinas in Xiamen. The region was familiar to the team who delivered a similar plan in 2006, and they were keen to see how the industry had developed over the last eight years.
Demand for private yachts has gained traction in China over the past few years, although the country still makes up only 1-2% of the global yacht market. Yacht makers are racing to fill that demand, hoping to make up lost ground to the US and Europe, traditionally the industry's two most important markets.



Compared to the supply of yachts, few Chinese are buying yachts. For example, there are currently only 1,500 yacht owners in all of China (excluding aroun 3,500 in Honk Kong), while there are over 500,000 estimated High Net Worth Individuals with liquid financial assets exceeding US$ 1 million – which suggests that financial potential to buy yachts exists.
To understand this gap, Royal HaskoningDHV and WA Yachting Consultants explored the development of the entire yachting industry chain in Xiamen, comprising the existing marinas, yacht importers, yacht builders, yacht service facilities, sailing schools, training facilities, local and regional routing networks, rules and regulations and much more.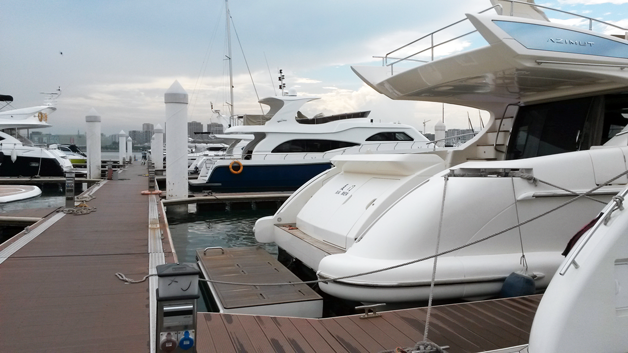 The development plan first looks around the world and applies lessons learned from Abu Dhabi, Hong Kong, and Barcelona on developing a yachting network and culture to analyse the situation in China. It then focuses on the regional assets surrounding Xiamen, and proposed a yachting network that connects the region and provides destinations for yachts to go to. The final task was to assess the marina network within Xiamen.
The learnings are put together into a proposal for the regional development of a yachting network based on a distribution of yachting industrial clusters, a spatial plan for the Xiamen City Marina, and a list of recommendations for enhancing yachting in the region in the short, medium and long term. These recommendations range from improving the regulatory environment and government support, to establishing marina services clusters, and more.





An article about this project has been published in Marina Asia-Pacific (August 2015).