Evaluating Recreational Water Sports Zones in The Hague
How a natural coastal defence system can encourage new waterfront activities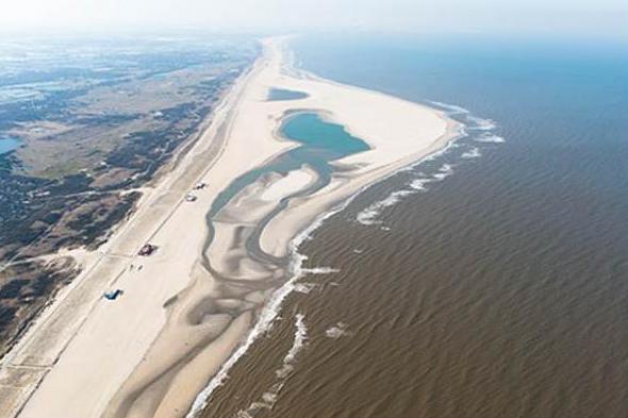 The Delfland Sand Engine and surrounding beaches have become the most popular destination in the Netherlands for kite surfing, and also popular for surfing, catamaran sailing, canoeing, swimming and stand up paddling. However, on popular days with optimal wind conditions, these water sports can come into conflict with each other, creating unsafe conditions for everyone.
In 2011, 21 million cubic metres of sand rising up to 7 m was placed on the coastline near The Hague in The Netherlands to reinforce the country's coastal defence system. Along with reinforcing the surrounding dykes, new coastal ecosystems -- natural and man-made -- are being created. Wildlife, such as seals, have been monitored visiting the area, and a rare plant species has been found growing on a newly formed juvenile dune. And the newly deposited sand has created ideal conditions for kite surfing and other water sports, making the area so popular that the city of The Hague requires a comprehensive zoning plan – for the beach.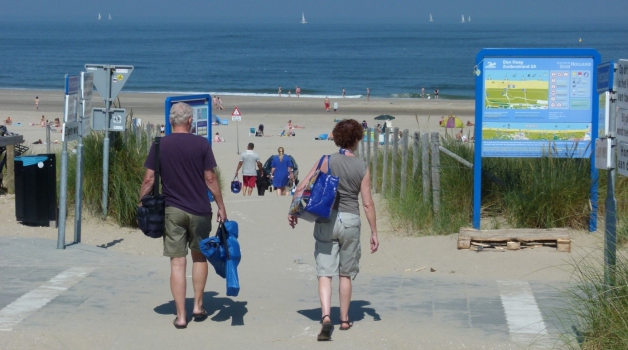 The Hague commissioned Waterfronts NL founding member WA Yachting Consultants to consult with the community of water sports organisations along the beach and prepare a detailed zoning plan. The plan propose zones for different activities along the beach to avoid conflicts between activities, and outlines which facilities are required to support the needs and future growth of water sports along the coast. WA Yachting Consultants met with representatives of interest groups, coastal sailing clubs, canoe clubs, surf clubs and surf schools operating in the area to better understand how people were using the coastline, what land-based and water-based facilities could support their activities, which sports conflict with each other, what times of year different water sports are popular, and what safety and security considerations were needed. The group met several times and the plan underwent several iterations to ensure the proposal balanced the needs of all parties before being presented back to the municipality.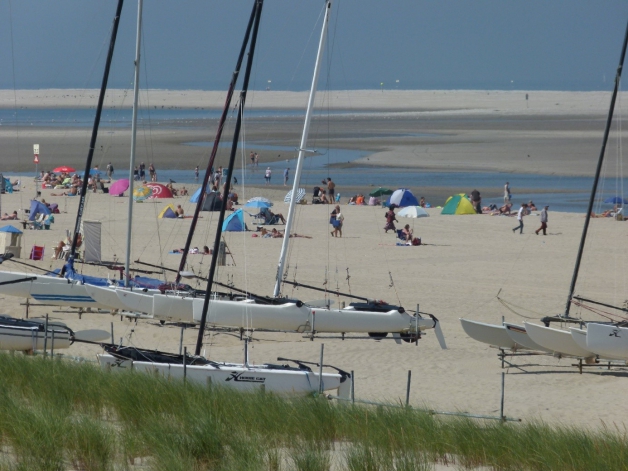 The final proposal provides interesting insights into how municipalities and businesses can better support the growing economy of water sports all around the world. From safety measures and catamaran docks, to surf clubs and beach restaurants, this project illustrates the endless and often un-expected ways people can adapt to changing coastlines and live with water.