Marina Development in Montenegro
Montenegro is a mountainous country with a beautiful coastline, situated between Croatia to the north, and Albania to the south. The country has relatively few marinas compared to neighbouring Croatia and nearby Greece, and at this initial stage in the country's yachting ndustry and marina development, WA Yachting Consultants and Royal HaskoningDHV were asked to conduct a quick scan assessment before moving forward with site-specific plans.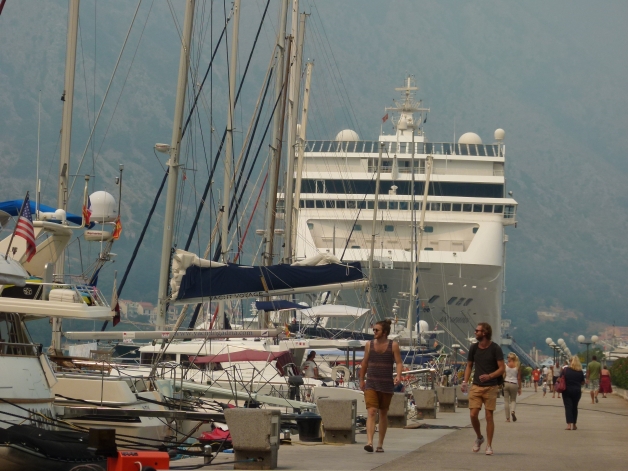 WA Yachting Consultants was invited to Montenegro to assess yachting and marina opportunities along the coast, make recommendations regarding marina development, and to provide initial concept designs for two selected sites. After traversing much of the coast and visiting half a dozen locations, a SWOT analysis was performed on each of these sites, exploring everything from access, local stakeholders, water depth, estimated development costs, through to attractiveness of sites.
Based on the initial assessment, two sites were recommended for development, and a more detailed estimate of development costs and revenues was made. This was accompanied by an initial concept design "quick scan master plan" to illustrate the numbers in action, verify capacity, and explore ideas regarding the marina and surrounding facilities design.